A new season has rolled into the Hudson Valley and, with it, a flurry of new and ongoing good work!
In September, we had the honor of hosting an evening with Teyuna spiritual leaders from Colombia at the Old Dutch Church in Kingston. Just under 300 attendees joined us for this rare opportunity to spend time with Teyuna, as they urged us to live from a space of harmony and to remember our interdependence with all living beings and places. You can learn more about the Teyuna and the new Teyuna Foundation here. Thank you, Radio Kingston, for recording this event, which you can view here.
We are excited about the ongoing building of community as we welcome a new cohort of Good Work Fellows this month! We invite you to learn more about these fellows on our website, and hope to see you at one of our upcoming events this season.
Introducing the Fall 2018 Good Work Fellows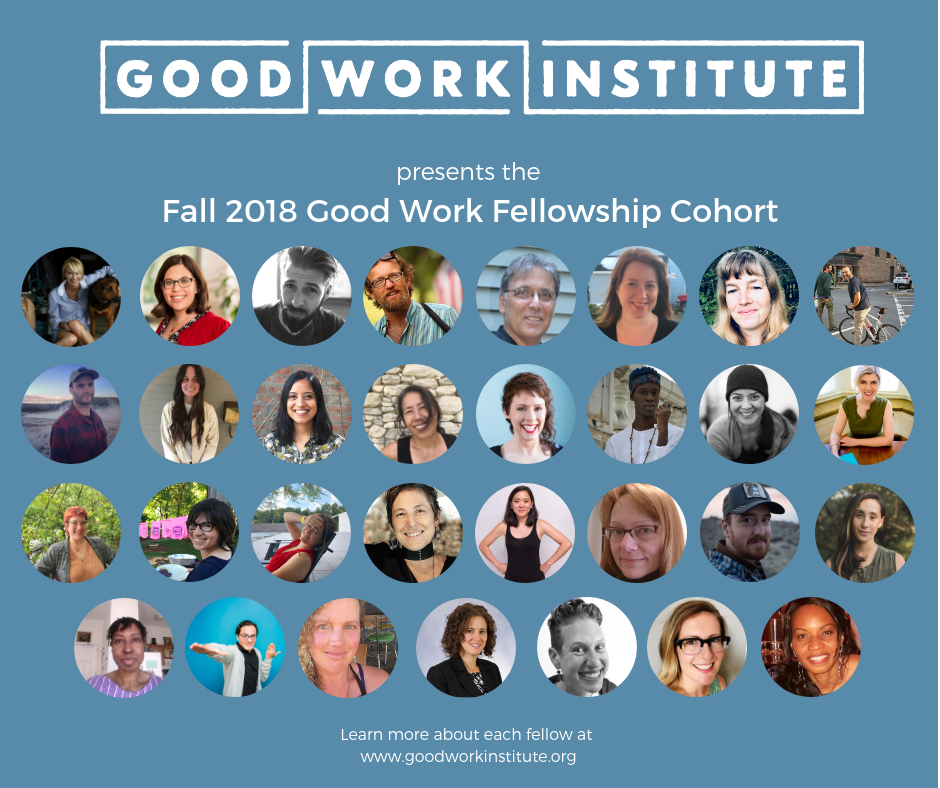 We are delighted to announce the Fall 2018 Good Work Fellows! This dynamic cohort of fellows represents a rich and diverse set of perspectives stemming from a variety of backgrounds and experiences. We are grateful for all who applied for the fellowship, and continue to be in the selection process for our winter fellowship. In order to give those who might have missed our initial deadline an opportunity to be considered, our application will be reopened mid-October, with notifications made before year's end.
Welcoming our Newest GWI Team Member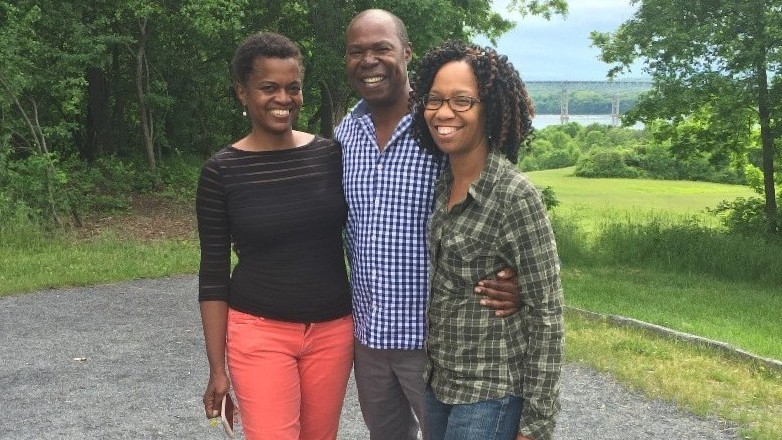 In September, Terri Hall joined the GWI team. As our Network & Communications Manager, Terri will collaboratively engage, strengthen, steward, grow, and communicate with the Good Work Network in support of GWI programs. A native New Yorker, Terri has been a Hudson Valley resident for 14 years. She brings to GWI a diverse background that includes the worlds of professional dance, public broadcasting, and holistic learning.
From Terri: I'm so grateful and feel extremely fortunate to get to engage in work I believe in, and with such a wonderful host of Hudson Valley folk. Looking forward to meeting you!
Greenhouse Renovation Update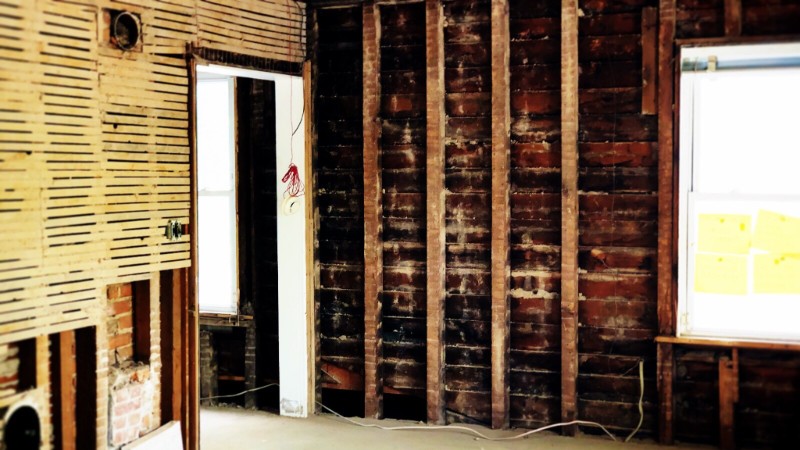 From Micah, Captain of our Greenhouse ship:
The Greenhouse renovation is in full swing, to say the least. The space had previously been covered – floors with wall-to-wall carpeting, walls with paneling, ceilings with drop ceilings. We thought, "let's take these off". Simple enough. By opening up walls, we opened up possibility, and a few surprises. Structural issues, like unsupported walls, questionable by today's standards anyway; the use of bricks for insulation; and the chance to redo the electric. It's a great deal, but we are so excited by what the space will become. Feel free to reach out to me at [email protected], I'm happy to show you the space and would love your hear your thoughts.
We want to know how the space can be useful to you and what tools you need to do your good work. Please share your thoughts about the future of this space by clicking the link below to complete a survey. Thanks!