It is time to usher in something radically different.
More and more of us are reconnecting to our hearts, to our communities, and to the earth, and committing to building a future that works for all. We are rejecting status quo systems of oppression and extraction that have led to a pandemic, a climate emergency, and a rapacious global economy based on inequity and isolation. We see another way, rooted in Good Work, care and connection, and wise stewardship of our shared resources.
Founded in 2015, the Good Work Institute is a worker self-directed nonprofit organization, based in the Mahicantuck / Hudson Valley of New York. We cultivate and support a diverse network of people, initiatives, and organizations committed to Good Work, in order to foster and collectively manifest regenerative, just, and life-affirming communities.
We aim to catalyze radical change in how we work, how we govern, how we heal, how we participate, and how we relate to ourselves, each other, and our places.
We offer and host events, gatherings, workshops and community meetings both at the Greenhouse, GWI's community hub in Kingston, and at other partner venues in the region.
The Greenhouse is a place for experimentation, for new ideas to germinate, iterate, and grow strong, sowing the seeds of change.
Movements of people create change - not just any one person or organization, but when lots of people are in motion around a shared vision.
Illumination: Shining a light on Good Work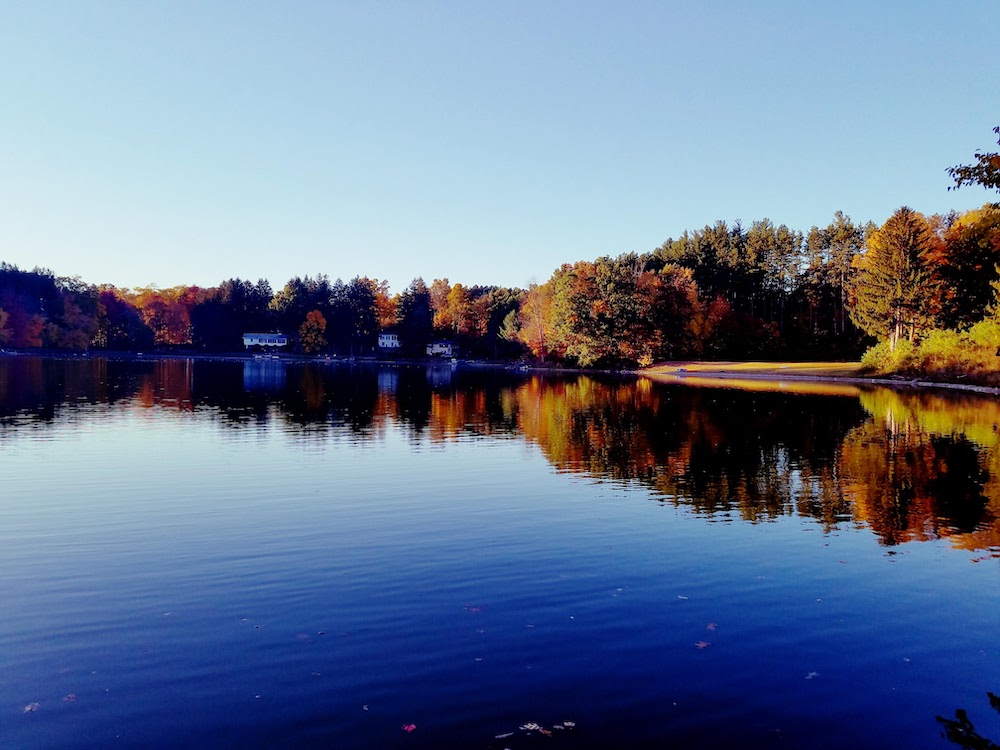 It is no secret that this is my absolute favorite time of the year. The sunrises and sunsets are particularly vibrant, the colors of our local flora are fantastic, and the bite of the evening air just invites you to snuggle up near a warm fire with a spicy beverage. 
Episodes from Our Radio Show
We are so grateful for the support of our donors, funders and partners.