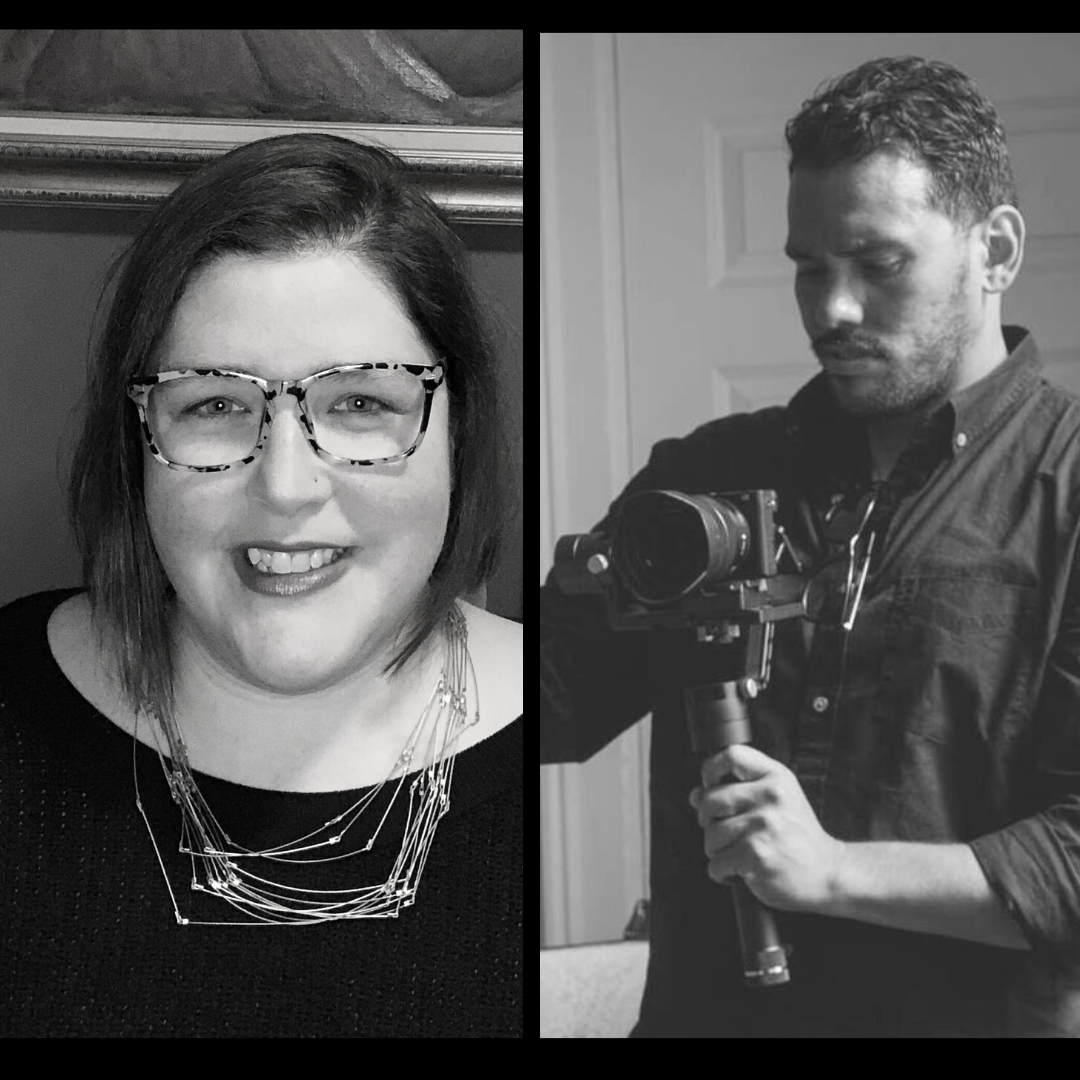 Hosted by Aja Schmeltz & Terri Hall
On this episode, we are joined by Angel Gates and Laura Kandel, co-founders of HUDSY. We discuss the importance of sharing the wide array of Hudson Valley talent with the world. To help facilitate that, HUDSY will be launching a new streaming app later this year! Team HUDSY has been very busy producing their own original content, partnering with local organizations and initiatives, implementing an apprenticeship program and kicking of their newest project, the Community Content Fund. This is a really fun and inspiring episode. We even get into it about the best concerts we have ever attended and those we want to attend – prepare to be surprised!
HUDSY's digital streaming platform and local video production company is a non-traditional business, cooperatively owned and brought to you by a small group of locals dedicated to protecting and celebrating the Hudson Valley's talent, diversity, recreational offerings, and culture.
To learn more about HUDSY's work and their programs, visit hudsy.tv or write to [email protected]