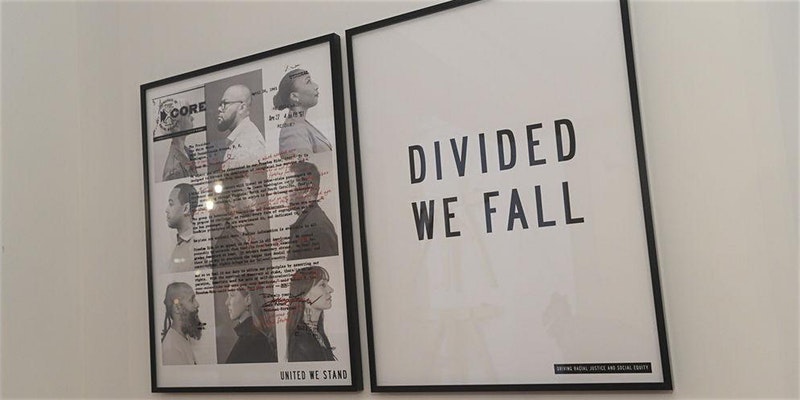 Spaces Intended for Us: Social Equity Stemming from Stories
Spaces Intended for Us: Social Equity Stemming from Stories
A personalized exploration of motivation and means to attend to social equity in the spaces we create in our work and lives.
About this Event
GWI is focused on Just Transition (JT) in the Hudson Valley. Mindfulness is a tool of JT. Driving Racial Justice and Social Equity is one of the core principles of JT. This workshop will braid strands of mindfulness; particular media, fiction and personal stories of African American experiences; and reflections prompted by these stories and by questions on your own experience and practices. This weave of considering the universal aspects of narrative, focusing our attention in the present moment, and tuning into our thoughts and questions, will spur our exploration and dialogue of what is, what it could mean to create spaces intended for all of us, and what we are doing to get there, and will allow us to examine implications for our own good work.
Facilitators
This offering was developed by the GWI Academy Circle and will be facilitated by GWI Workers.
Registration
Deadline:
We are opening registration to the first 20 participants and closing it by or before June 26. Register early to save your spot!