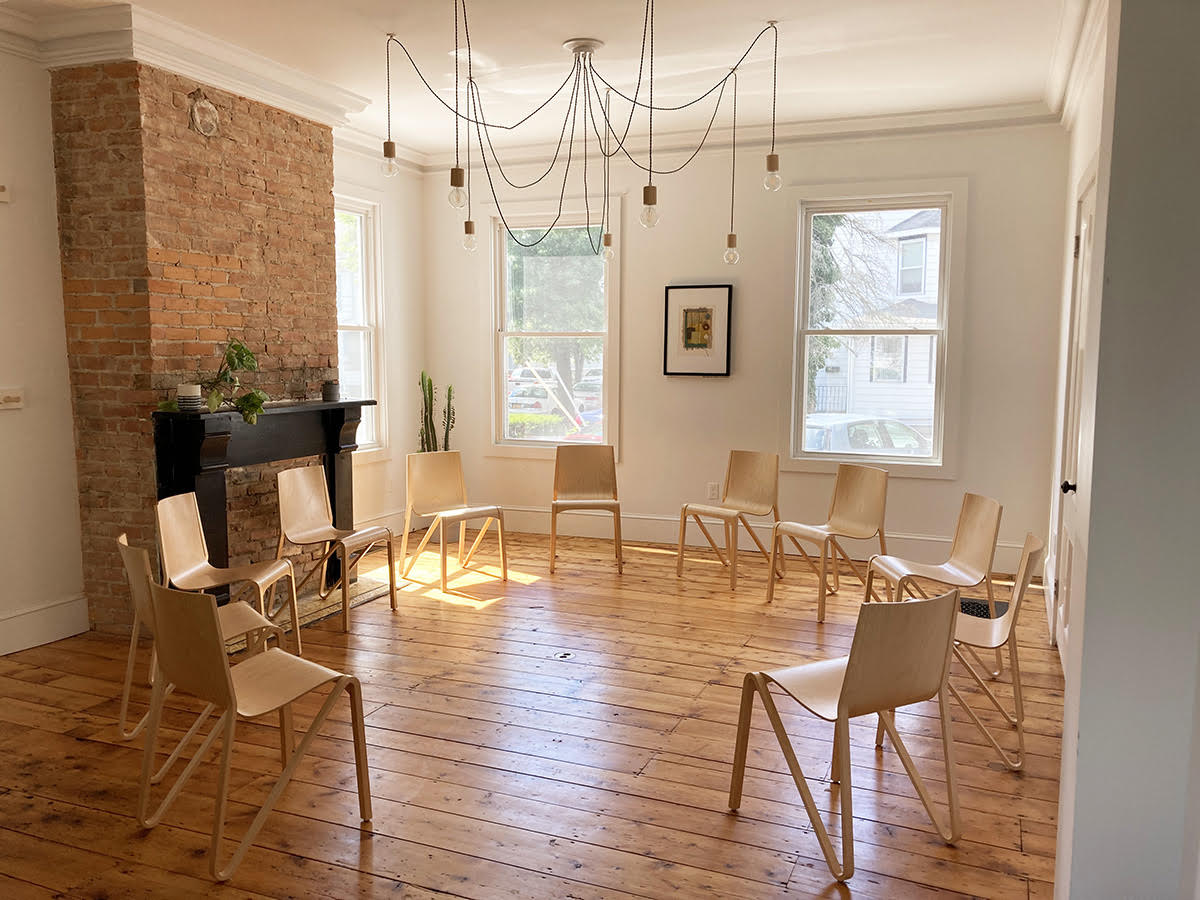 See No Enemy ~ Hear What Matters: Community of Practice (online session)
2nd & 4th Weds of the month, 7-8:30pm
See No Enemy ~ Hear What Matters: Community of Practice (online session)
SEE NO ENEMY ~ HEAR WHAT MATTERS is a practice group that explores the core principles of Nonviolent Communication in real time. It is by donation, drop-in and ONLINE
By listening for the deeper needs of ourselves and others we begin to transform our judgments, build our capacity for compassion and increase our skills to make peace… COME TO LEARN ~ COME TO LISTEN ~ COME TO BE HEARD.
All are welcome. A basic understanding of NVC principles is requested but not required -please see suggested intro videos on registration link below.
WHEN:
2nd and 4th Wednesdays of each month – 7 – 8:30 pm ET
Facilitated by Katherine Betts & Barbara Bash & Andy Dillon (www.hudsonvalleynvc.org/our-team/)
The 2nd Wednesday sessions will be facilitated by one of our three co-facilitators during which we will offer a variety of activities and exercises from one session to the next.
The 4th Wed sessions will be more gently held in terms of facilitation and will offer an opportunity for traditional empathy practice (feelings & needs guesses) in dyads or triads.
See No Enemy ~ Hear What Matters is supported by the GWI Communities of Practice program.

Facilitators
Barbara Bash & Katherine Betts & Andy Dillon
Registration
Deadline:
None
Fee:
No fee to attend, donations appreciated.