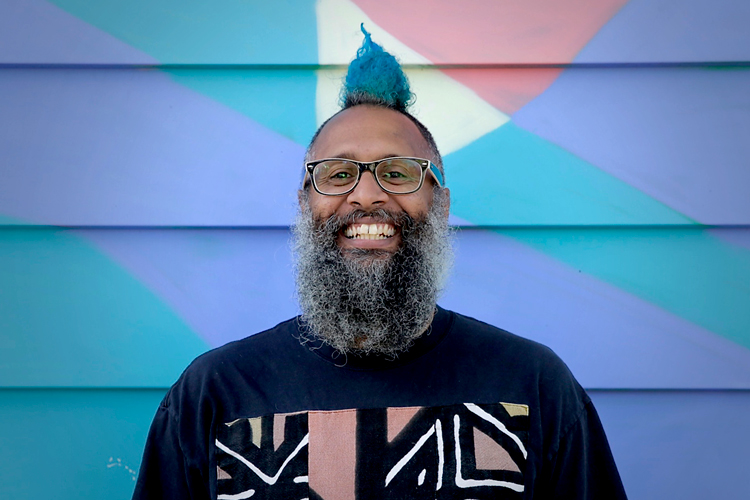 Academy, Development, Fiscal Sponsorship, General, Greenhouse, Network Circles
I am working on expanding my definition of self, in everything I do, and in all the ways I do it, so that when I act selfishly it will be for the betterment of the whole.
Micah (he/him) is of mixed race (black and white) and mixed religion, and grew up in two different socio-economic homes. He is a cisgendered, working/middle class parent of two living on Munsee/Lenape land in the Mahicantuck Valley, commonly referred today as Kingston, NY, working to prove possibility and to liberate the imagination in order to see a Just Transition. He serves on the boards of Radio Kingston, Wild Earth, O+, and CCE as well as being a member of the Stewardship Circle of Rise Up Kingston. He also teaches mindfulness and is a workshop leader of TMI Project as well as host of Hip Hop 101 on Radio Kingston.