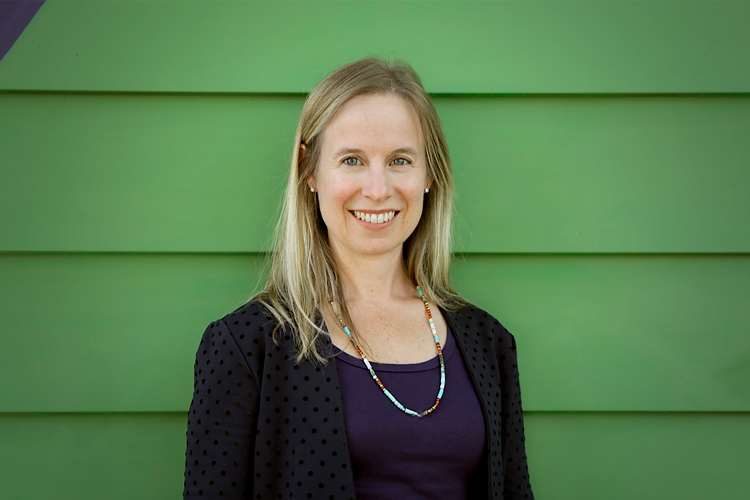 Circles: General, Communications, Community Fund, Development
I am a pragmatic optimist, a voracious reader, and a hope-filled instigator, working towards a vision of the future that is joyful, abundant, and equitable.
Hélène (she/her) is inspired by the values articulated by Italo Calvino: lightness, quickness, exactitude, visibility, multiplicity, and consistency. She has deployed those qualities in a variety of roles across the US, France and Taiwan. Currently she fosters connection, social impact, and access to aligned capital, working with community leaders, entrepreneurs, and activists to help build healthier economic and social ecosystems in the Hudson Valley. Her role as Worker Trustee at GWI is focused on the community fund, organizational strategy, and communications. She is a co-founder of CO, a co-working co-op and community center, and enjoys acting as a mentor and coach to mission-led entrepreneurs. She serves on the boards of Start.coop, an accelerator for cooperative startups and Co-op HV, a loan fund that is a project of Seed Commons. To her work, she brings fifteen years experience as a producer, curator and interdisciplinary contemporary artist, devoted to nurturing creativity and experimentation in media, art, dance and theater. A dual citizen of France and the US, she is raising two daughters with her husband in the Catskills, grateful to be rooted in these mountains.