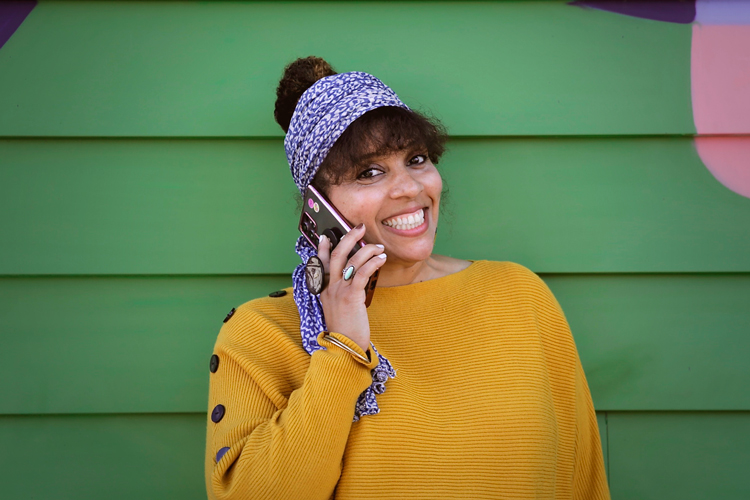 Communications, Community Engagement, Community Fund, Democratizing Work, General and Greenhouse Circles
"It is not enough to be compassionate. You must act." – His Holiness The Dalai Lama. I am a woman, a daughter, a sister, a wife, a mother and a friend. I am an artist, an activist, a musician, a hiker, a kayaker, a gardener, a music lover, a sports fanatic and a damn good cook. I am an agent of change, striving hard to be the change I want to see in the world.
Aja is an Afro-Latina, cisgendered, middle class woman raising 3 daughters with her partner of 20+ years, growing food and medicine, creating art, loving hard and strengthening connections in her beloved communities throughout the Mahicantuck (Hudson) River Valley. The Just Transition is central to her work, both personally and professionally, because she strongly believes that a successful community is made up of individuals working collaboratively on all fronts to create avenues to build a healthier, thriving, more sustainable environment.
During her career, Aja has held a number of professional positions from Art Director to Distillery Consultant, and has spent more than twenty years volunteering throughout the Hudson Valley. While she enjoyed all of these jobs enormously, she knew there was something missing. Aja was yearning for a position that combined her commitment to social justice reform, community building, her absolute love for this region and her tribes, and her unique skill set. GWI has given her that opportunity to bring her values, drives, and talents together in her work.
In addition to her roles at GWI, Aja sits on the boards of Wild Earth and The Hudson Valley Current, is a member of the Kingston Trust Hub Advisory Board, is a member of HUDSY's Content Committee, is a member of the Hudson Valley Food Systems Coalition and is a thought-partner for many initiatives and organizations throughout the region.