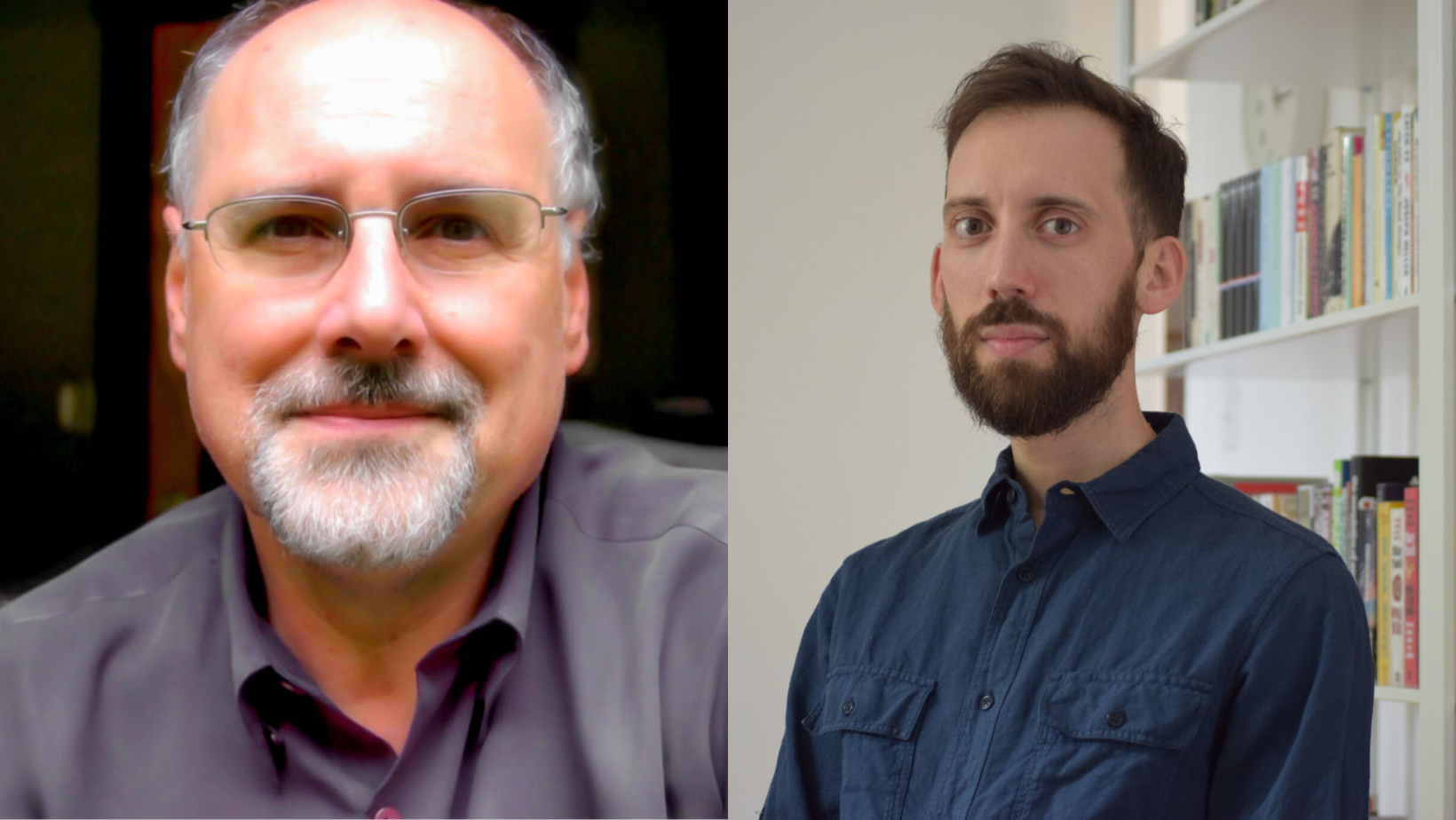 On this episode of The Good Work Hour, co-hosts Terri and Helene welcome two guests whose Good Work is focused on local journalism. With so many ways that we receive and consume news, especially with social media, why is local journalism important? What do our communities lose when we don't have readily accessible local news coverage? How can we get involved in supporting and making sure that we have trustworthy local news sources? We discuss these questions and more.
Mark Fuerst has lived in Rhinebeck with his family for 25 years. Before moving to Rhinebeck, he was General Manager of public radio station WXPN in Philadelphia and executive producer of "The World Cafe" national radio service. For the last twenty years , Mark has been studying the impact of digital media on public radio and television in the United States. And over the last five years, he has focused on the role of public radio as a force in local journalism. This year, Mark decided to apply the research he was doing to help rebuild local news in the Hudson Valley.
Phillip Pantuso is helping lead the Times Union's coverage of the Hudson Valley. Previously, he was managing editor of The River Newsroom. He has contributed to The Guardian, The New York Times, and Literary Hub, among other publications. He earned an M.A. in journalism from NYU, teaches in the journalism department at SUNY New Paltz, and lives in Kingston.
Resources: