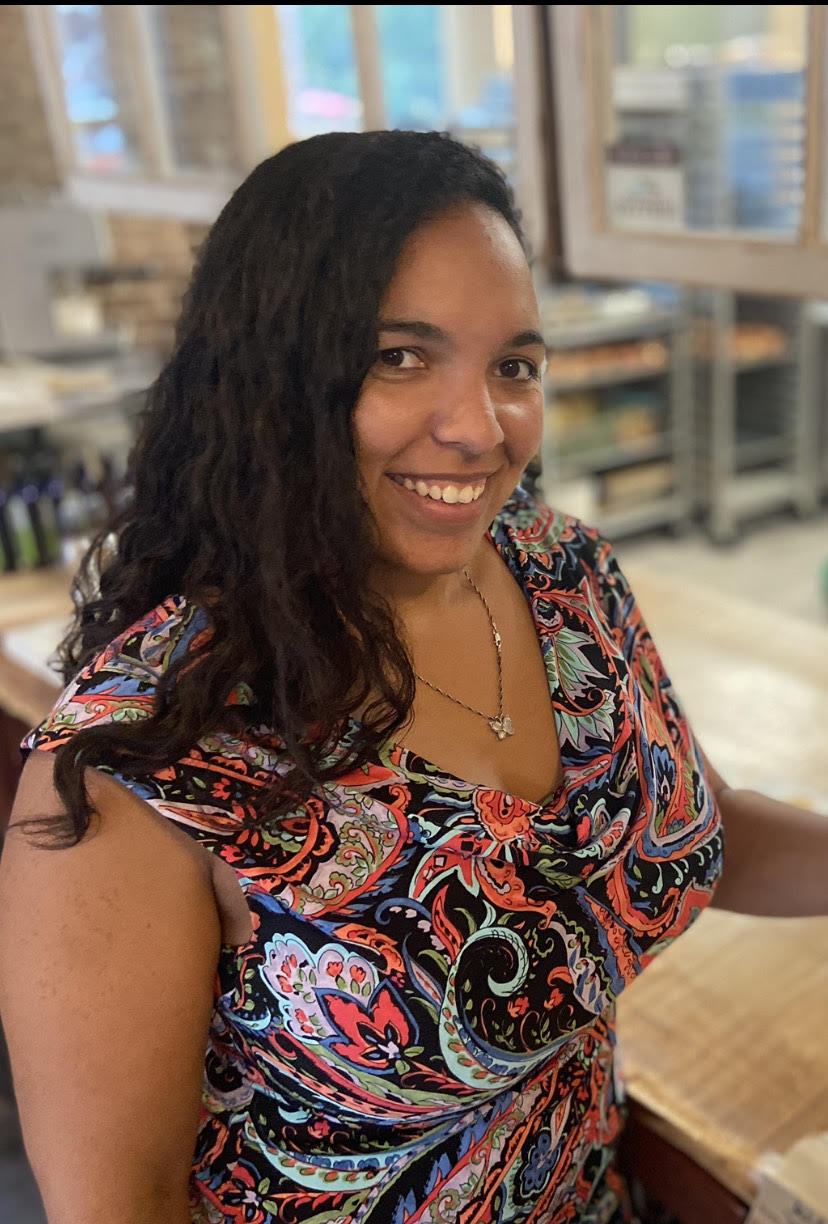 On this episode of The Good Work Hour, co-hosts Terri & Susan welcome guest, Tamika Dunkley.
Tamika is the Owner of Seasoned Delicious Foods which is an ambitious and dynamic Gourmet Foods Company, based in Kingston offering vegan and heart-healthy products that provide people with various medical issues an opportunity to 'enjoy food again' in addition to appealing to the mainstream market.
She also founded Seasoned Gives, a non-profit whose mission is simple, yet revolutionary: educate, incubate and promote entrepreneurship for the BIPOC community and women, creating lasting solutions to poverty, hunger, and social injustice through education, ownership, and self-sufficiency.At the heart of Seasoned Gives is the steadfast belief that economic justice is an essential—and often overlooked—piece of the social justice movement.
If you're looking for some Caribbean yumminess, have entrepreneurial mentorship to offer or want to be an entrepreneurial mentee, are interested in improving your financial literacy, or want to add some social justice spice to your life, connecting with Tamika is a great place to start!
Full bio:
Tamika Dunkley is the co-founder of Seasoned Delicious Foods, a food product manufacturer in the Hudson Valley. That has now opened a brick and mortar multi-use facility in Lake Katrine. But while "the food is their bread and butter", the non-profit work is her heart. A portion of all sales go directly to Seasoned Gives, the non-profit branch that was established to provide financial literacy, entrepreneurship, and job/life skills training with a special focus on BIPOC and women community members. Providing education on economics and how it effects communities of color through "Circulation of Our Dollar" events and seminars. Tamika has also been instrumental in the development of food equity and justice programs. In Ulster County she hosts a "Support Your Neighbor Program", that has now distributed tens of thousands of pounds of food and meals to those in need. She is also co-founder of the Annual Caribbean Carnival in Saugerties, which brings art, music and food in addition to cultural education to Ulster County and beyond.Currently she is the vice chair of Ulster County Workforce Development, on the board of Black Farmers United, Ulster Community College Foundations, Blackout Coalition, HVEDC, Ulster Strong and YWCA. Advisory for Hudson Valley Agribusiness Development Corporation, Hudson Valley Women in Business and the NYS Cannabis Board. She has been instrumental in social justice initiatives and advocacy work such as the Board of Saugerties Police Reform Commission.