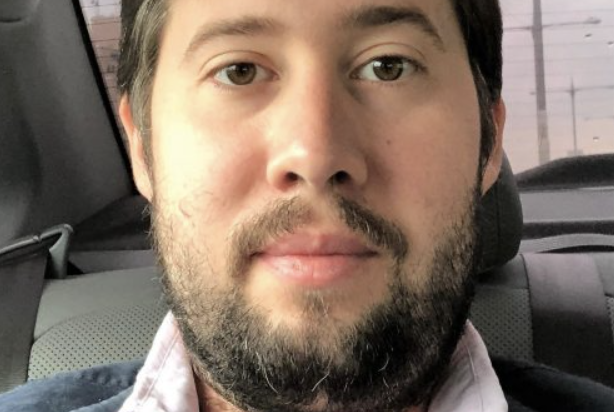 Hosted By Aja Schmeltz & Terri Hall
On this episode we are joined by Sam Wright from Catskill Mountainkeeper. Sam serves as their Program Associate, leading their HeatSmart campaign to transform New York's energy landscape and assisting home and business owners to make energy efficiency improvements and transition to clean heating and cooling technologies. He also lends his legal and programmatic expertise to Mountainkeeper's campaign to oppose fossil fuel projects like pipelines and bomb trains.
We discuss the magic of the Catskills, alternative energy sources, successfully opposing fracking in NYS, development tracking databases and the Route 17 expansion boondoggle. Sam's love for his place was immediately evident and when we asked what keeps him motivated, he said "seeing, feeling and touching lasting change" in my community. Click the link to listen to the full interview.
To get more information about the projects Sam is involved in, you can reach out to him directly at [email protected].