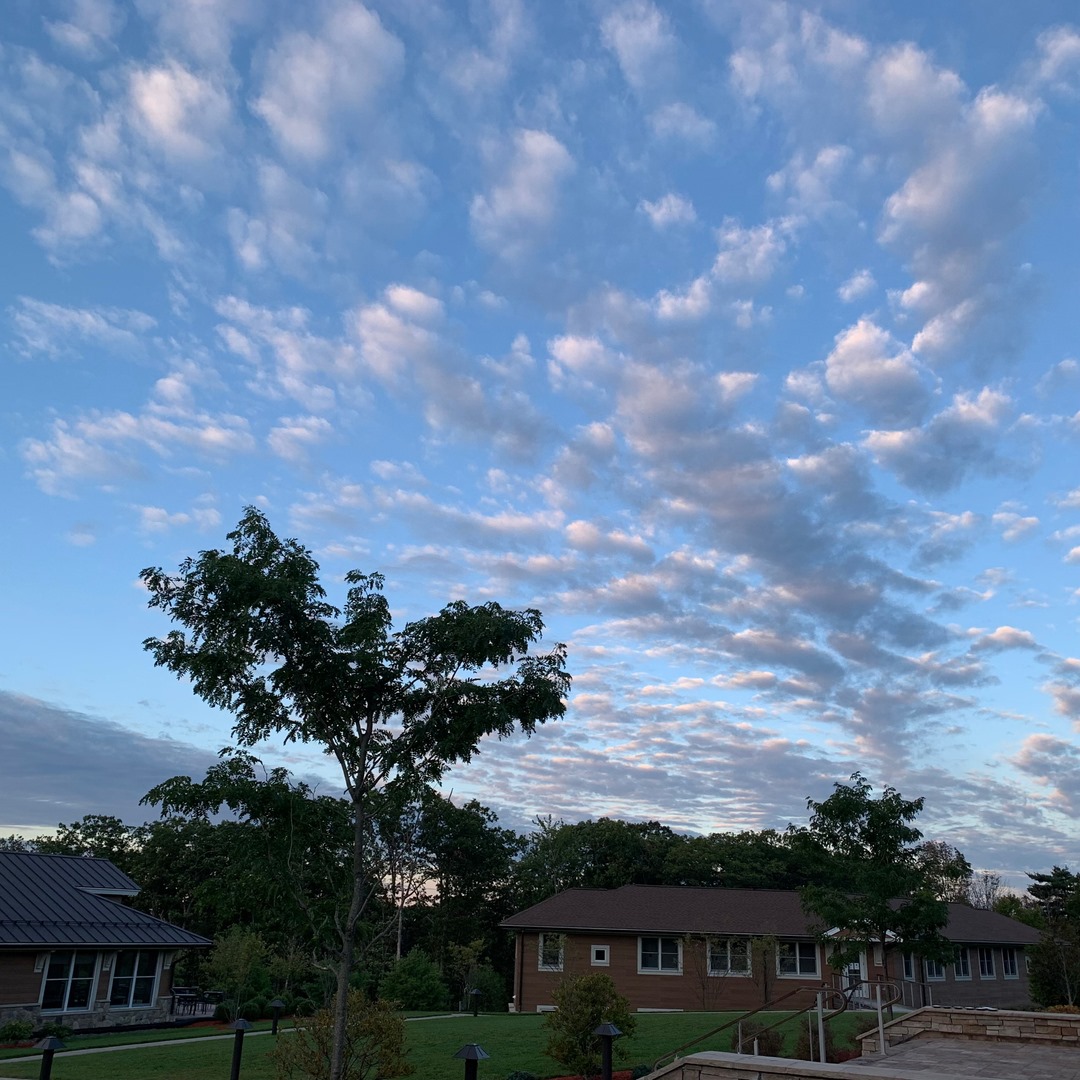 Hosted by Micah and Terri
A couple of weekends ago, Micah, Manuel and Erica all attended a FREE Soul Spa Wellness Weekend for BIPOC Leaders at Dharmakaya Center For Wellbeing in Pine Bush NY. It was organized by The Holistic Health Community (formerly known as the Rondout Valley Holistic Health Community) in Collaboration with The Morty and Gloria Wolosoff Foundation and also co-sponsored by The Hudson Valley Guild of Mental Health Professionals.
Together we speak about the retreat, their takeaways and the importance of self-care as a practice. 
Photo – view from Dharmakaya Center For Wellbeing.