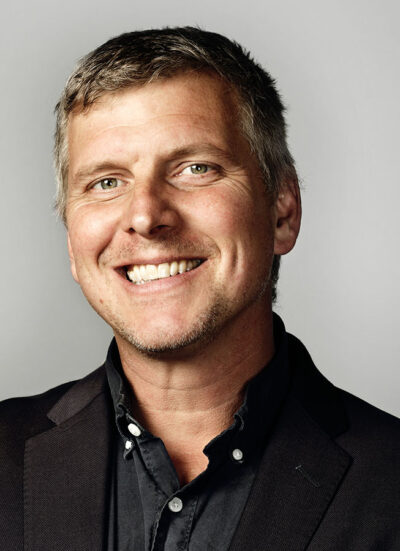 Hosted by Susan and Micah
How do we show up to our ongoing learning, listening for what needs to be tended to and honoring the essence of a place and its people? When we can get beyond capitalist myths of separateness and endless growth and act from an understanding that economy means management of home, we can see – in the words of guest Matt Stinchcomb – that "ecological repair includes economic repair." Too many are trapped by a system with misplaced values designed to accumulate wealth and power for a few, which puts greater responsibility on those who are afforded much "ability to respond." In this episode, Matt discusses the importance of being open to what we don't know and listening to what is emerging in an effort to increasingly and align our work with callings to do no harm, make things better, and together move toward an economic system centered on ecological and social well-being.
Matt Stinchcomb recently co-founded Partners for Climate Action, where he serves on the management team and stewards a project called The Library of Local. Partners for Climate Action offers strategically-placed resources to communities in the Hudson Valley who are working to repair our natural systems, mend our civic fabric, and usher in a more cooperative and resilient future. Prior to that, he co-founded Place Corps, an educational program dedicated to cultivating a call to know, love, and serve our places, and founded the Good Work Institute, in 2015, where he currently serves on the board of directors. He also serves on the board of directors for the Schumacher Center for New Economics and the Hawthorne Valley Association. Before working in the nonprofit sector, Matt was the VP, Values and Impact at Etsy.com. He lives in Gallatin, NY with his wife and three children.
Website: climateactionhv.org