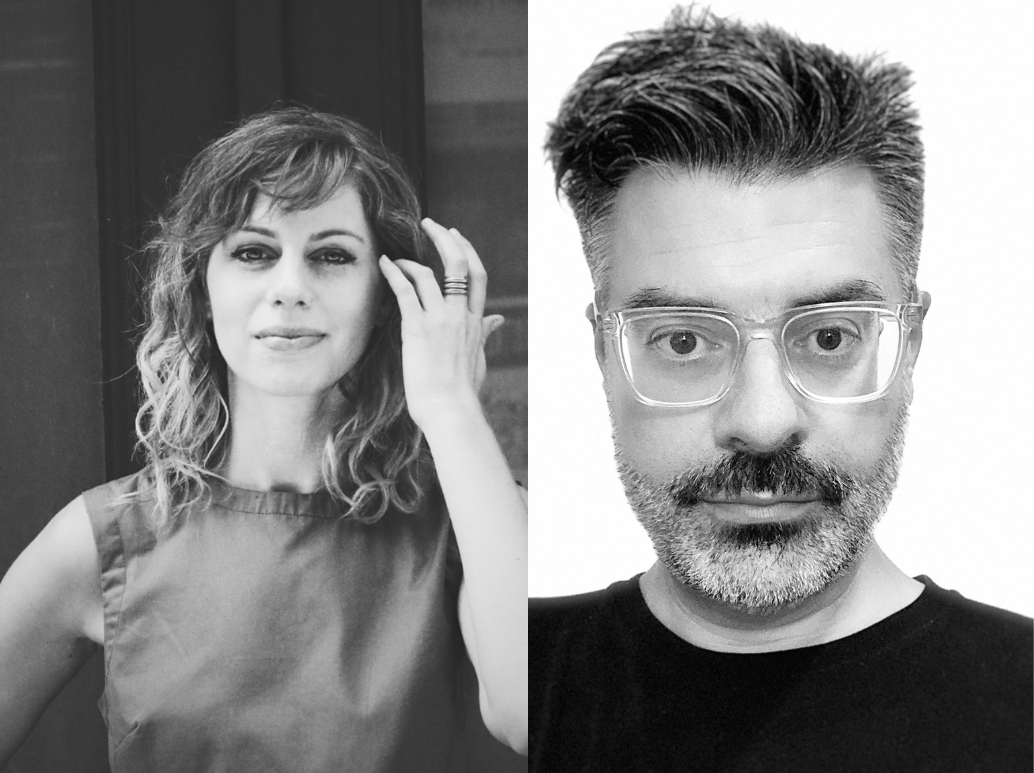 Amanda Cassiday and Chris Woehrle met at GWI's Rooted Resources festival in May. A short time later, inspired with an idea for an online moneyless marketplace designed to build in-person community, the two collaborated to create Engather, a place where human connections replace cash transactions. On this episode of The Good Work Hour, they join co-hosts Terri and Helene to discuss the meaning of "gift economy", what we've lost by reducing many community-based interactions into financial transactions, and how Engather seeks to be a place where a thriving culture of mutual support grows.
It wasn't until Amanda Cassiday (she/her) lived in a rural village in Burkina Faso that she experienced the resilient power of community, and learned that positive, abundant outcomes are not possible without cultivating the conditions that allow individuals, teams, and communities to thrive. For 15 years, this approach has been a driving force in Amanda's personal and professional life, from facilitating a woman-led microfinance group in Takaledougou that continues to operate since 2009, to leading design teams responsible for some of the most successful launches in Johnson & Johnson's history, bringing purpose and consumer needs to the heart of strategy & innovation. She is also a maker, a student of gardening and permaculture, and a mentor and investor to entrepreneurs.
Chris Woehrle (he/him) is a digital product designer, business founder, and community gardener/organizer. In 2010, he paused his design career to found & run a successful natural foods business. His current focus is finding ways to connect people through meaningful community projects. He also likes to grow vegetables, cook, and build things with wood and stone.
Website: Engather