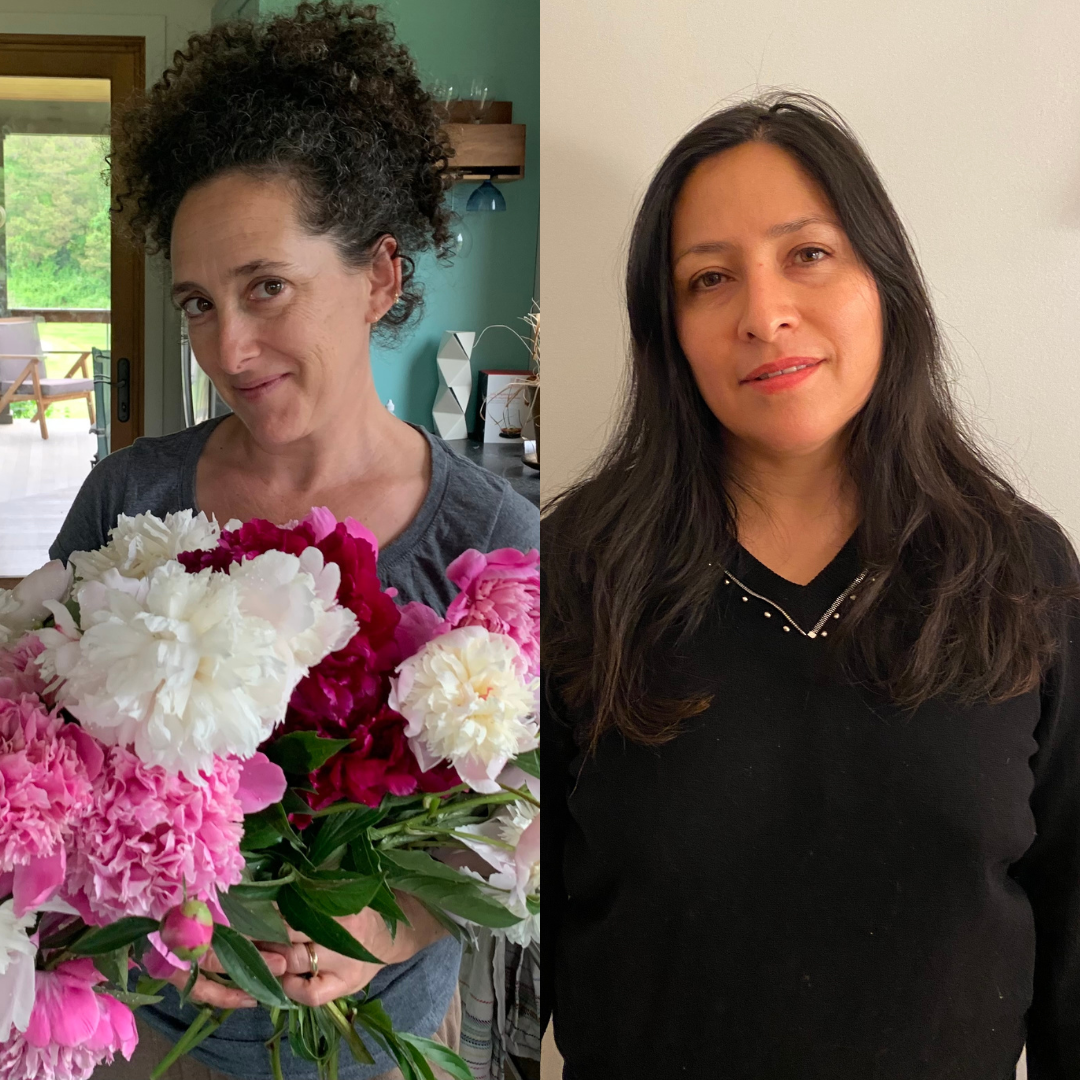 On this episode of The Good Work Hour, co-hosts Terri and Aja are joined by Rosie Rosenthal and Jenni Ruiz, board members of Rhinebeck-based CultureConnect. Through its many programs (CommunityConnect, ArtsConnect, CollegeConnect, CultureConnectClub, MadagascarConnect, and WorldConnect), CultureConnect helps empower the youth and families of our communities to create a future of social justice, global engagement, and cultural competence. Learn how this organization supports the families of students in whose homes English is not the primary language, helps high schoolers become first-generation college students, offers unique art experiences, and engages students in immersive multi-cultural experiences.
Rosie Rosenthal is a Licensed Clinical Social Worker, with a private psychotherapy practice in Red Hook. She became a social worker because of her passion for social justice, and spent many years working in nonprofits before opening a private practice. She believes that focusing locally is the best way to effect change, and is dedicated to serving the communities of Red Hook and Rhinebeck via CultureConnect's mission to support the growth of compassion and cultural competence in our young citizens.
Yesenia "Jenni" Ruiz was born in Puebla, Mexico and raised in Los Angeles, California. She spent many years working with Latino youth and undocumented families in New York City and Passaic, New Jersey. She is pursuing her Ph.D. in Anthropology, at the Graduate Center, CUNY. Yesenia has two children in the Rhinebeck school district. She is proud to raise her family in a bilingual household.
For more info, visit www.cultureconnectrbk.org or @cultureconnectrbk on IG.