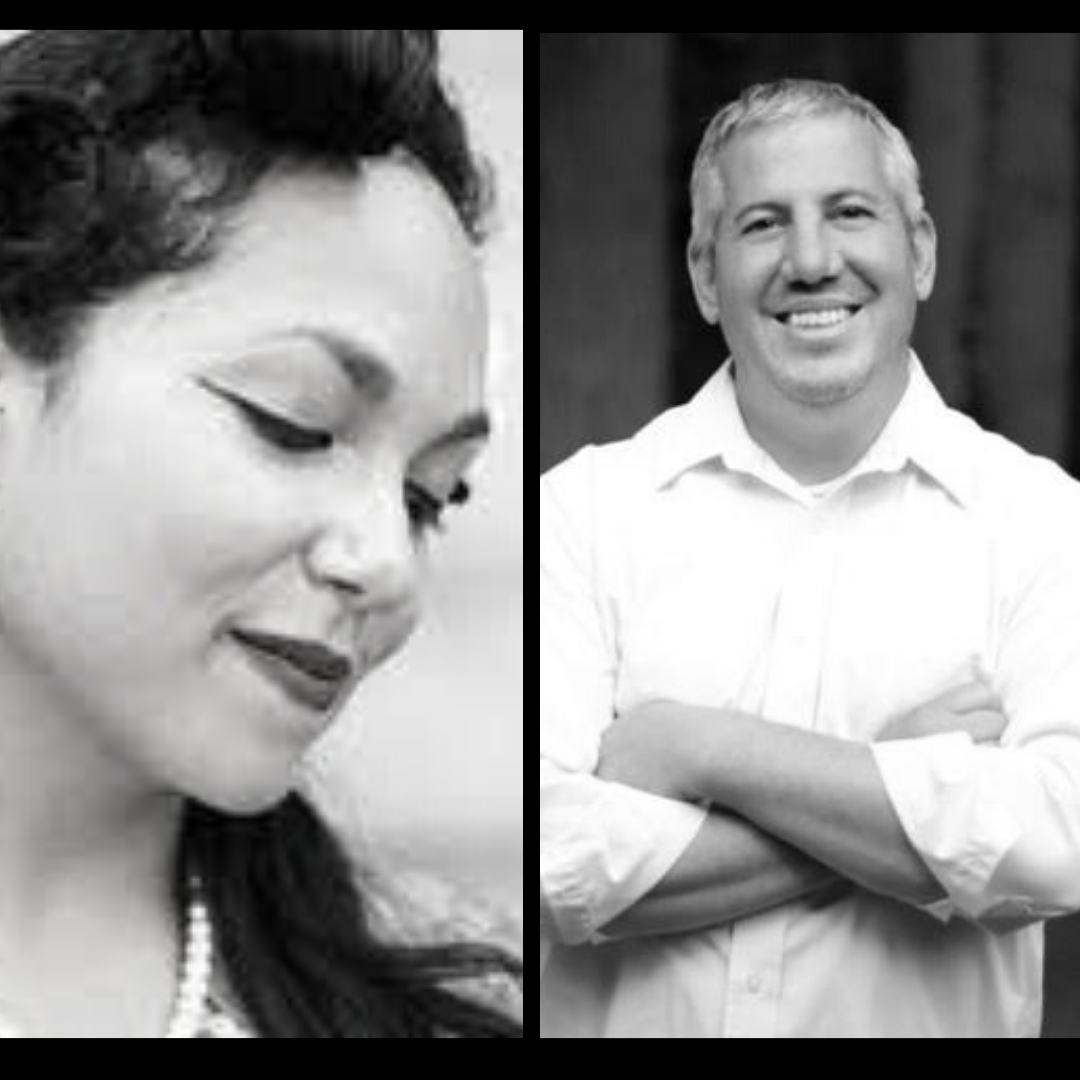 Hosted by Aja Schmeltz & Susan Grove
On this episode we chat with Christ Hewitt & Melissa Orozco from The Hudson Valley Current. We take a dive into the different tributaries that flow into the Hudson Valley Current organization: The Current, Tilda's Kitchen & Market and Livelihood Magazine. We discuss what it means to be in community and how we as individuals and organizations can be the engines that keep communities afloat. Curious about how local currencies work? Want to know how Chris uses broccoli in his desserts? Take a listen to this episode, we had a lot of fun with this one!Chris Hewitt is the executive director of the Hudson Valley Current, an economic development organization that strives to keep money local and strengthen Main Streets. As a co-founder of the Current, our area's local currency, publisher of Livelihood News, and creator of Tilda's Kitchen on Broadway in Kingston, Chris loves to build economic engines with friends and community members.Melissa Orozco is a design and planning professional who can layout a publication as smoothly as organizing a large community event. Her work with VISITvortex and other local publications has connected her deeply to the region. After three years serving on the board of the Hudson Valley Current, Melissa recently shifted into a staff position with the organization to help run Tilda's Kitchen and the Current with the community.To find out more about The Hudson Valley Current, Tilda's Kitchen & Market or Livelihood Magazine, please visit:
If you are interested in becoming a member of the Current, please write to [email protected].