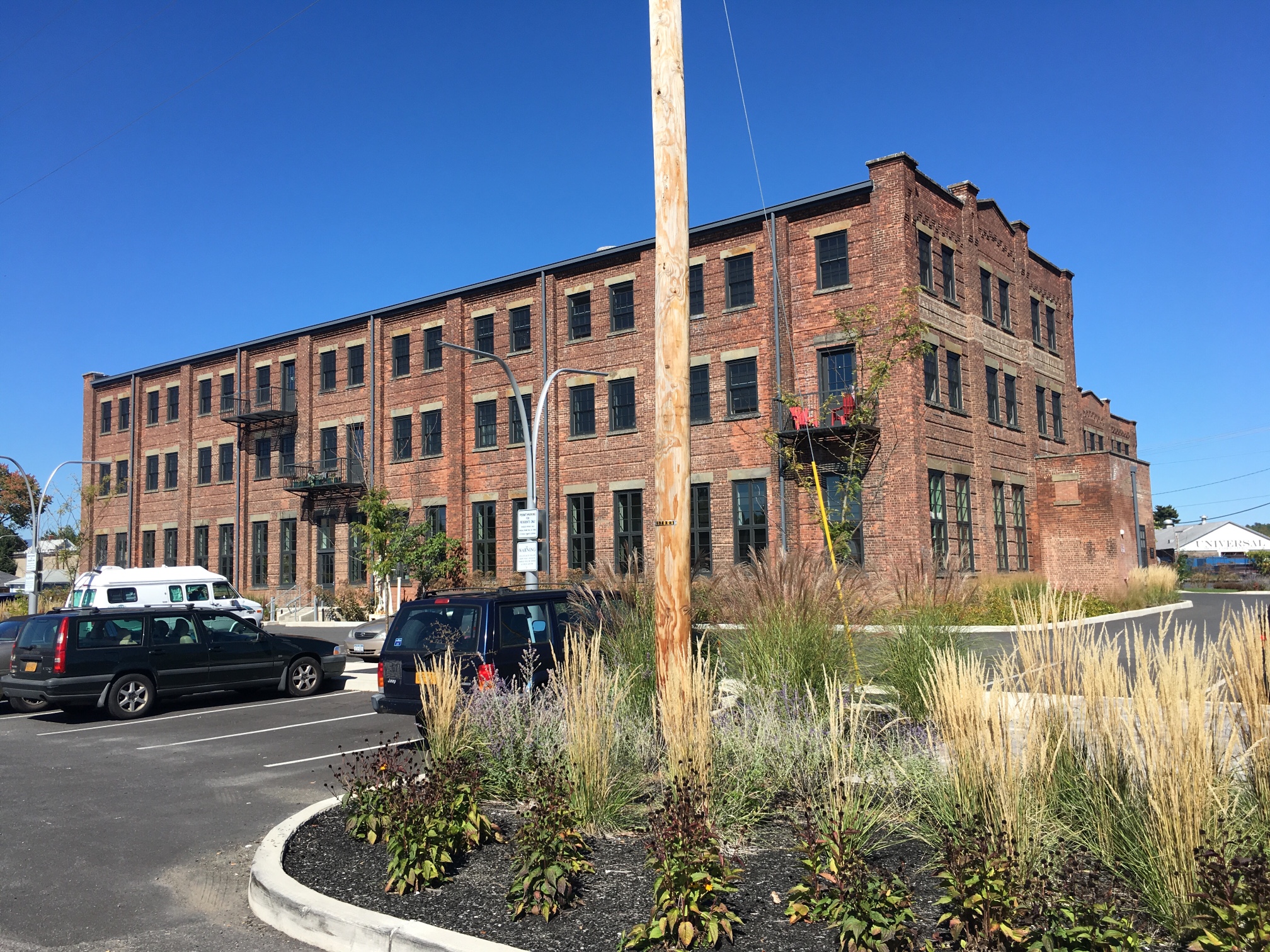 What's Happening in Your Community?
What's Happening in Your Community?
Let's connect and share what's happening through our Good Work and in the places we live and work.
About this event
A new season is upon us, as we transition into autumn. AND some things remain the same. The disruptions of pandemic virus variants and the impacts of the storms earlier this month highlight our ongoing need for resilient communities made up of people rejecting systems of oppression and, who are co-creating caring, life-affirming, regenerative communities through their Good Work.
How are you doing, what have you been up to, and what is happening in your community? These are the questions we all will get to answer at this online GWI Network connect and catch-up.
Facilitators
Aja (she/her) is an Afro-Latina, cisgendered, middle class woman raising 3 daughters, growing food and medicine , creating art, loving hard and strengthening connections in her communities throughout the Mahicantuck (Hudson) River Valley. The Just Transition is central to her work, both personally and professionally, because she strongly believes that a successful community is made up of individuals working collaboratively on all fronts to create avenues to build a healthier, thriving, more sustainable environment.
Micah (he/him) is of mixed race (black and white) and mixed religion, and grew up in two different socio-economic homes. He is a cisgendered, working/middle class parent of two living on Munsee/Lenape land in the Mahicantuck Valley, commonly referred today as Kingston, NY, working to prove possibility and to liberate the imagination in order to see a Just Transition.
Terri (she/her) is a black, cisgendered, working/middle class mother of two, living in Rhinebeck, NY (Sepasco land). Through her work, she focuses on relationship and community building, and contributing to greater shared understanding of the Just Transition framework throughout the Mahicantuck (Hudson) Valley.
Registration
Deadline:
September 28, 2021