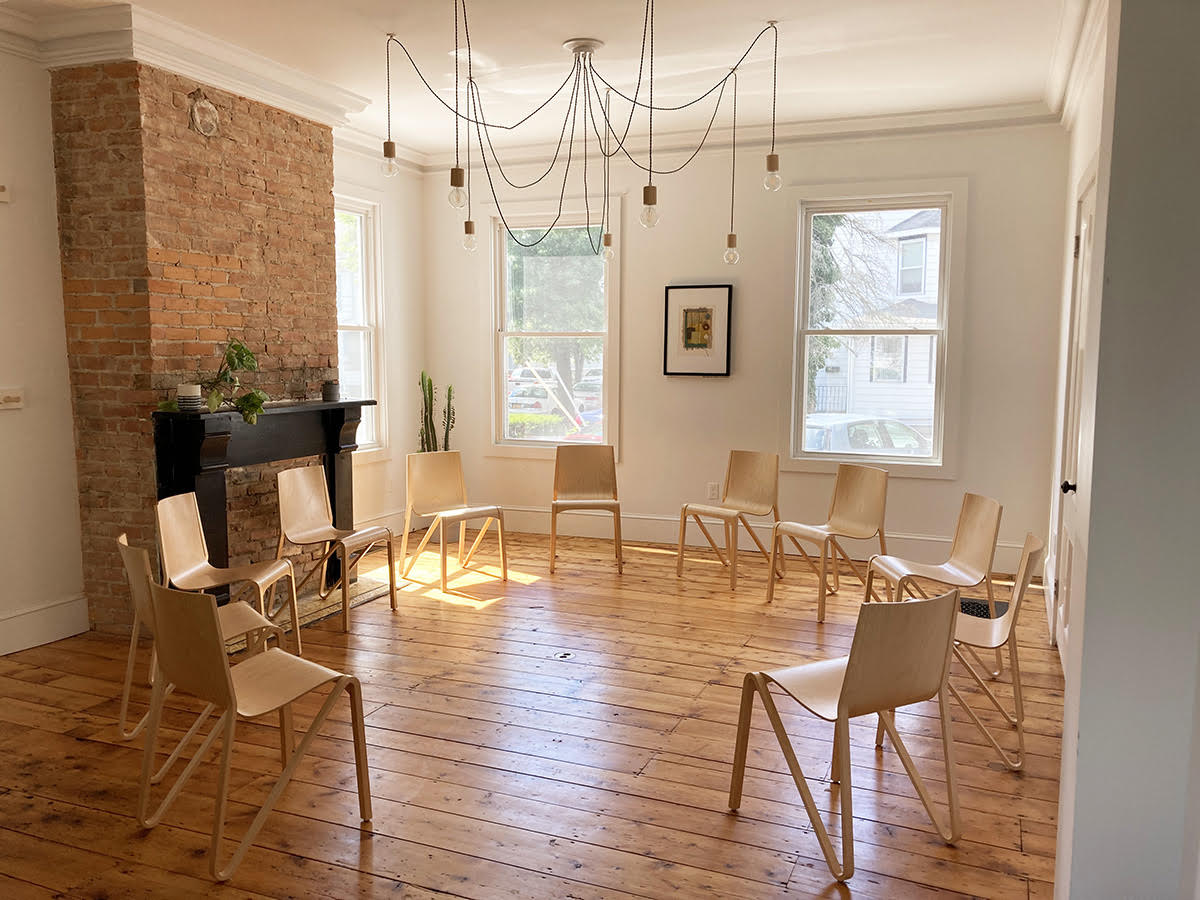 See No Enemy ~ Hear What Matters: Community of Practice (online session)
Last Wednesday of the month, 7-8:30pm
See No Enemy ~ Hear What Matters: Community of Practice (online session)
SEE NO ENEMY ~ HEAR WHAT MATTERS are practice sessions – online & in person – exploring core principles of Nonviolent Communication (NVC) in real time. By listening for the deeper needs of ourselves and others we begin to transform our judgments, build our capacity for compassion and increase our skills to make peace.
Facilitated by Katherine Betts & Barbara Bash (www.hudsonvalleynvc.org/our-team/)
ZOOM – Last Wednesdays, 7-8:30pm EST (starting July 28)
Open to those who are already familiar with the fundamental ideas of Nonviolent Communication – those who have experience equivalent to reading A Language for Life by Marshall Rosenberg PhD. or attending a two day introductory workshop. Activities may include journalling, role play, dyads and full group practice.
TO GET THE ZOOM LINK, CLICK HERE*: https://forms.gle/oVRBhjeoajYfNruw8
See No Enemy ~ Hear What Matters is supported by the GWI Communities of Practice program.

Facilitators
Barbara Bash & Katherine Betts
Registration
Deadline:
None
Fee:
No fee to attend, donations appreciated.