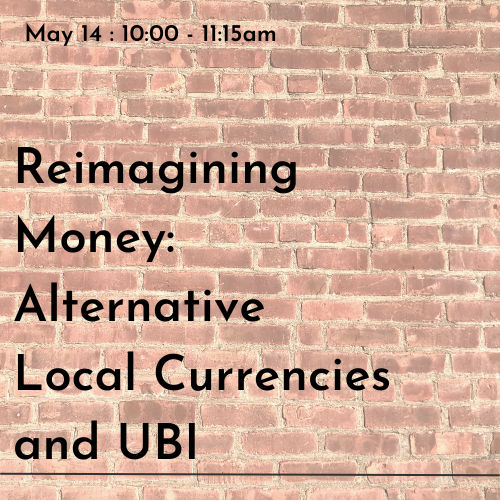 Reimagining Money: Alternative Local Currencies and UBI
Reimagining Money: Alternative Local Currencies and UBI
As inflation and economic inequality dominate the airwaves, we shine a light on experiments in local currencies that are building resilient economic networks to benefit local communities. Starting with a quick overview of what alternative currencies and UBI (universal basic income) are, with a few international examples, we will then learn from two regional projects underway – Berkshares and the HV Current – and open the possibility of reimagining the role of money itself.
Many of us see money as a scarce resource and participate unknowingly in systems that extract money from our communities and lead to hoarding and waste. In this session we will start to see how we can reclaim economic power by reclaiming money itself, seeing it as an ever-flowing, abundant resource.
Facilitators
Panelists:
Bios: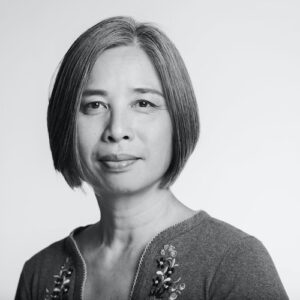 Keiko Sono is a community-engaged artist based in Bearsville, New York, and a founder of Forge Collective with the mission to explore a system that aligns with the intrinsic values and motivations of people, especially artists and creators. She served as a think tank member for Creatives Rebuild New York, a large-scale guaranteed income and employment initiative for New York State artists. She directed Catskill Waters, a public outreach program funded by the NYC Department of Environmental Protection. She is a recipient of the Pollock-Krasner fellowship and two Arts Mid-Hudson Individual Artist Grants. She served as Visiting Artist at SUNY Ulster Community College and at the University of Pittsburgh at Bradford.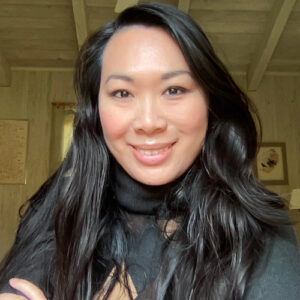 Fennie Wang is the founder and CEO of Humanity Cash, a technology company building a platform for any community to issue their own local currency in partnership with community banks. The goal of local currencies is to keep wealth circulating regionally, especially to small businesses. Humanity Cash's projects include digitizing the local currency BerkShares in Berkshires County, Massachusetts and Hudson Valley Currents in Kingston, New York. Humanity Cash is working with the Massachusetts Institute of Technology (MIT) on developing a local currency-based guaranteed income research pilot. The goal of the pilot is to study the economic multiplier effect of guaranteed income programs, and fiscal stimulus and cash transfer policies generally, when disbursed as local dollars that directly support small businesses. 
Fennie has been an advisor on digital currencies to the Acting Comptroller of Currency Michael Hsu, New York State Assemblyman Ron Kim, the Danish Red Cross, and the United Nations Development Programme, which culminated in a widely-read paper on digital identity published in the academic journal Frontiers. She has worked on a number of early DeFi projects at Bancor and MakerDAO. She is a securities lawyer who practiced with WilmerHale and Latham & Watkins, and started her career as a research analyst at JPMorgan. She received her law degree from Columbia University and her undergraduate degrees from the University of California, Berkeley. https://www.linkedin.com/in/fennie-wang/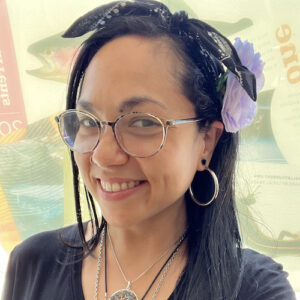 Melissa Orozco is a design and planning professional who can layout a publication as smoothly as organizing a large community event. She has been working behind the scenes for the Hudson Valley Current since the beginning, first as volunteer coordinator for public events, then as an appointed board member. Now, as the Education and Communication Manager for the Hudson Valley Current, Melissa helps Tilda's Kitchen & Market run smoothly, she produces the organization's publication Midtown Lively each month, and works with our community to make local currency exchanges with the Current.
RESOURCES:
Fee:
We are grateful for donor support to enable us to offer this festival for free. If you would like to become a donor, we welcome your gift in support of our ongoing work.