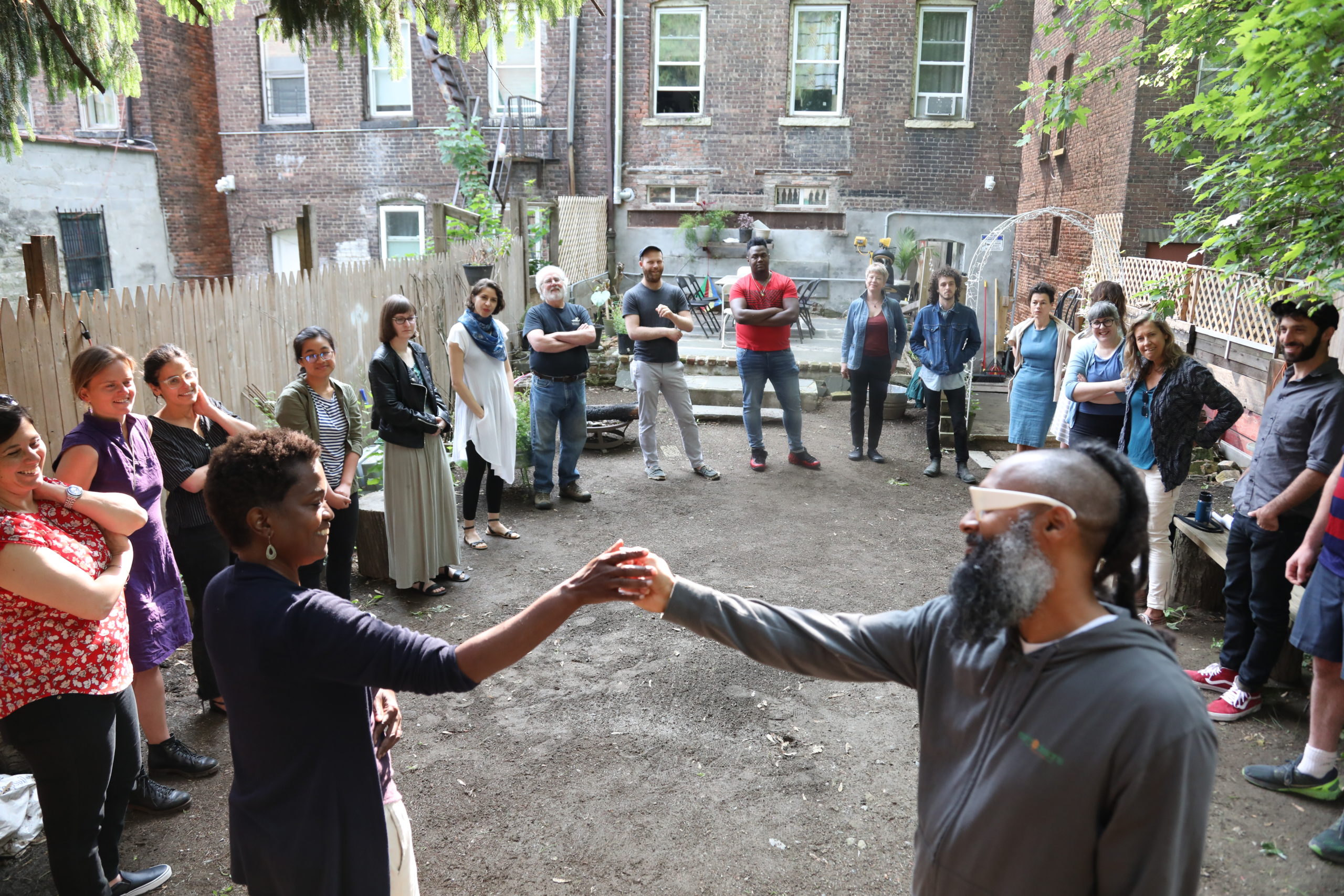 Racial Sensitivity, Equity & Inclusion Reading Circle: THICK: And Other Essays by Tressie McMillan Cottom
Racial Sensitivity, Equity & Inclusion Reading Circle: THICK: And Other Essays by Tressie McMillan Cottom
A collaborative offering from Good Work Fellow Dara Lurie & GWI, the Racial Sensitivity, Equity & Inclusion Reading Circle will read works of current and past Black authors, in fiction and non-fiction, that allow us to see beyond the 'white gaze', a set of omnipresent, yet invisible, cultural beliefs, norms, and assumptions, that have for generations defined what it means to be American while excluding and other-ing persons of native and African descent.
We welcome you to join us for the first gathering of this Reading Circle!
The Book: Our first reading will be Thick: And Other Essays by Tressie McMillan Cottom.
The Author: Tressie McMillan Cottom is an assistant professor of sociology at Virginia Commonwealth University. She is author of Lower Ed; The Troubling Rise of For Profit Colleges in the New Economy and co-hosts the on-point, podcast, Hear to Slay, with author, Roxanne Gay.
The Discussion: Participants are welcome to read the entire book but are requested to focus closely on one (or two) two essays to allow their thoughts, questions and reactions to percolate to the surface for our conversation. Please share questions, links and discussion topics with the host at least 24 hours prior to the meet-up. You will be given instructions for doing this after you have registered for the event.
Good Work Fellow Dara Lurie, is an author, developmental editor, book-coach and workshop leader with the TMI Project.