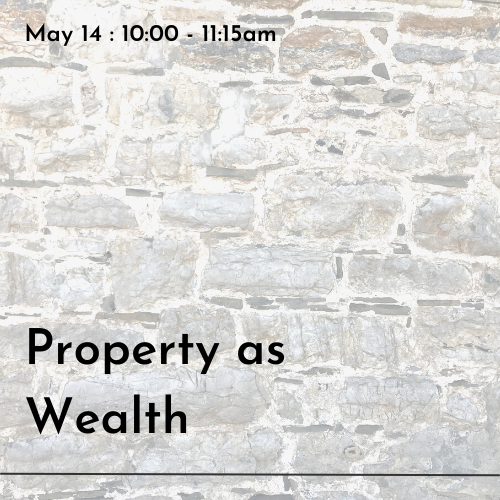 Private home and land ownership are a primary driver of wealth-building and, conversely, of generational wealth gaps. With the recent sharp rise in prices in both the buying and rental housing markets and the boom of short-term rentals, many longtime residents have had their housing situations disrupted; they have been displaced or have had their hopes of owning a home in the region dashed, and many live with ongoing housing insecurity. Join this discussion with panelists whose work addresses the challenges of the current property ownership and housing landscape.
Facilitators
Panelists:
Bios: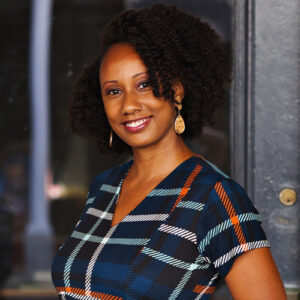 Shaniqua Bowden first fell in love with green space as a kid dancing under the stars in her hometown of South Boston, Virginia. She later moved to New York City and then to Kingston, NY. Now, working at the Kingston Land Trust, Shaniqua leads the Land and Resilience virtual series on how the land can meet the community's needs, as well as the KLT's Land in Black Hands initiative, celebrating and supporting Black farmers. Shaniqua has also been the KLT's point person on Kingston housing initiatives, including her participation in the development of a CLT in Kingston. She has been co-leading the development of a report on how land trust and housing organizations can work together on developing affordable eco-dwellings for people who are unhoused. Shaniqua is interested in incorporating and acknowledging culture and heritage and its impact on, and potential for, moving land conservation work forward. Shaniqua also consults on behalf of the KLT on socially responsible conservation.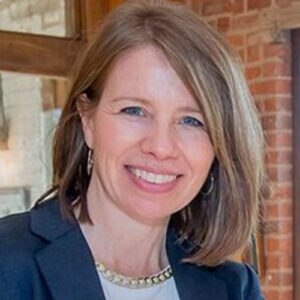 Christa Hines is a lifelong resident of the Hudson Valley.  She was born and raised in Rhinebeck, NY where she and her family continue to reside.  She graduated from Rhinebeck High School and went on to SUNY Binghamton where she earned her Bachelor of Science degree in Accounting, graduating magna cum laude in 1993. In 1998, Christa joined Hudson River Housing, Inc. where she has held several positions.  Her positions included Chief Accountant, Director of Finance, Chief Financial Officer, Associate Executive Director and in December of 2016, Christa assumed the role of Executive Director for the organization. In this role, Christa is responsible for the financial and organizational oversight of the $20M, not-for-profit housing provider and housing development agency, along with its related subsidiaries including the development and oversight of HRH's 5 Lines of Business (including Resident Services, Property and Asset Management, Community Development, Real Estate Development, and Homeownership Preservation and Promotion). As a long standing resident of the Hudson Valley, Christa is deeply committed to contributing to the vibrancy and vitality of the community.  Christa serves as a volunteer director on several not-for-profit boards and is a strong community advocate with deep ties and connections to the community.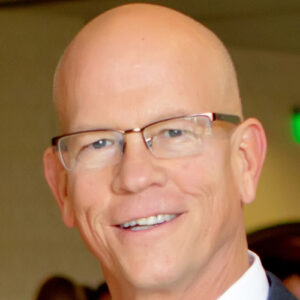 Kevin O'Connor has served as RUPCO's Chief Executive Officer since 2002. With 32 years of experience in the housing sector, Mr. O'Connor has transformed communities in the Hudson Valley through the development of supportive and affordable housing that includes multigenerational, artist and homeless housing, homeownership, and commercial units. Mr. O'Connor serves on the board of directors of Pattern for Progress and the National NeighborWorks Association. Prior to joining RUPCO, Mr. O'Connor served as the Associate Executive Director at Hudson River Housing in Poughkeepsie, New York. Mr. O'Connor holds a B.A. in Communications from Marist College and is a graduate of the Harvard Kennedy School's Achieving Excellence in Community Development program.
Omari Washington (he/him) is a five-year resident of Kingston. He is a leader at Wild Earth, a local nonprofit, and serves on the boards of the Peaceful Guardians Project and O+. He was a founding board member of the Kingston City Land Bank, which is creating affordable homeownership opportunities in the city of Kingston.
Fee:
We are grateful for donor support to enable us to offer this festival for free. If you would like to become a donor, we welcome your gift in support of our ongoing work.