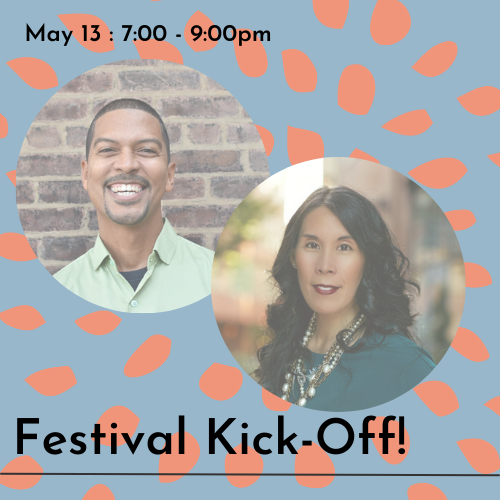 Festival Kick-Off! Keynote
Bethany Hall at The Old Dutch Church, 272 Wall Street, Kingston
Festival Kick-Off! Keynote
We celebrate this first opportunity for many of us to be together in community, in person, in a long time!
This evening session sets the tone for the weekend ahead as we begin considering approaches to money and wealth that make more just and equitable communities possible. We'll ask questions like: What does "democratizing wealth" mean? What might it look like if it were realized in our communities? How could we better share resources to shift from individual survival to collective thriving?
We're honored to welcome featured speakers Omar Freilla and Betty Francisco who will be sharing with us from their extensive experience being on the frontlines when it comes to addressing these issues and creating impactful change that truly democratizes wealth in their communities.
There will be time for a Q + A with Omar and Betty, along with music, and more!
*COVID protocol: For Friday's indoor event, we ask that you wear a mask. We want to protect those in the community who might be at-risk or immune-compromised by requiring masks for this keynote kick-off.
**If you cannot join us in person, Friday's session will be available via livestream. Registration is required.
Facilitators
Hosts:
Micah and Hélène - GWI Worker Trustees
Keynote Speakers:
Omar Freilla
Betty Francisco
Bios: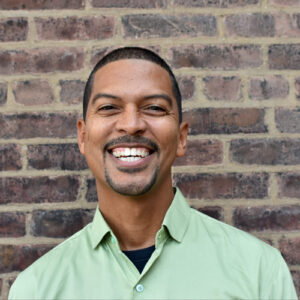 Omar Freilla is a serial trailblazer, social entrepreneur, and movement builder with a passion for building structures for community self-determination and regenerative economies. His work is grounded in his experience growing up in the South Bronx, a child of Dominican immigrants, within a network of community organizers. He founded Green Worker Cooperatives, the oldest Black-led worker cooperative development organization in the US. He has pioneered multiple approaches to cooperative development that have resulted in New York City now having the largest concentration of worker cooperatives in the US. He is the creator of the Co-op Academy, the first business accelerator for worker cooperatives in the US. His latest initiative is Collective Diaspora, a new global network of Black cooperatives and Black-led cooperative support organizations from across the African diaspora. Omar serves on the Mayor of New York City's Environmental Justice Advisory Board and New York State's Just Transition Working Group. He has received numerous awards for his work, including the Rockefeller Foundation's Jane Jacobs Medal for New Ideas and Activism and has been listed in various "Power 100" lists. He holds a Masters degree in Environmental Science from Miami University of Ohio and a B.S. from Morehouse College.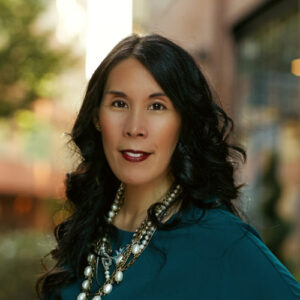 Betty Francisco is business executive, impact investor and community leader. She is known as a powerful convener and changemaker, unapologetic about creating visibility for Latinx and POC leaders. Betty is currently the CEO of Boston Impact Initiative, a social impact investment fund that invests to close the racial wealth divide in Eastern Massachusetts. She is the co-founder of Amplify Latinx, a social venture that is building Latinx economic and political power by significantly increasing Latino civic engagement, economic opportunity and leadership representation in Massachusetts. Betty is also co-founder of the Investors of Color Network, a consortium of Black and Latinx accredited investors working to close the racial funding gap in startup capital. Previously, she was the General Counsel at Compass Working Capital and before that, she served as EVP, General Counsel for Sports Club/LA and Reebok Sports Club/NY, a fitness brand acquired by Equinox Fitness. In 2018, Boston Magazine named Betty as one of the 100 Most Influential People in Boston, and in 2020 the Boston Business Journal included her in their list of the Power 50 – Extraordinary Year Extraordinary People.