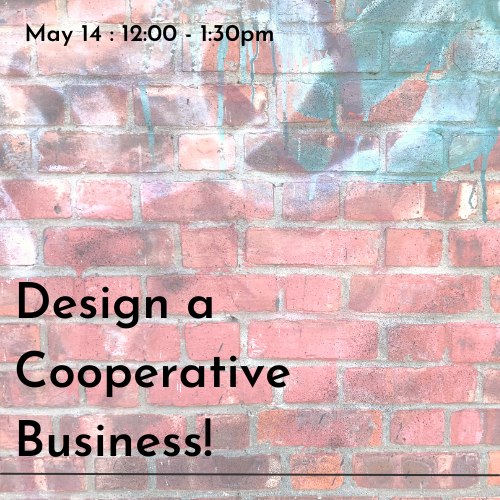 Design a Cooperative Business!
Design a Cooperative Business!
Cooperatives are for-profit businesses that bake democratizing wealth and governance into their very DNA. There are many different kinds of co-ops and you can participate in them in a variety of ways, as a customer, member, worker-owner, and investor. In this interactive session, we go over the basics of what cooperatives are and can be, and we journey in teams, taking the first steps in designing a co-op, to solidify our understanding together. We end with a Q&A and open discussion on the role of cooperatives in the Hudson Valley.
Facilitators
Bios: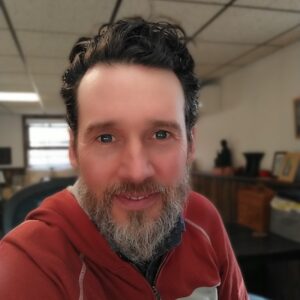 Shawn Berry is an organizational strategist inspired to harness the power of business to create resilient local economies as patterns to be documented, open sourced, scaled globally and adapted regionally. Shawn left an early career path in nuclear physics research to found the Woodshanti Cooperative (1997-2011), a custom cabinet and furniture shop in San Francisco that set the standard for ethical craftsmanship in the green building movement. He combines this hands-on experience as an entrepreneur with community organizing and systems theory to craft the vision for LIFT Economy to model an economy that works for all life. In his work, Shawn assesses and addresses gaps in the ways in which we organize our businesses and our lives. His skills in being able to stay present in the often chaotic environment of leading a business help clients create and adapt frameworks and models to enable them to be more efficient and effective. Shawn's experience working in democratic, multi-stakeholder work environments enables him to offer invaluable counseling in organizing business structures and communicating effectively with partners, employees and board members.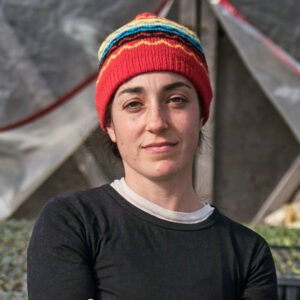 Angela DeFelice (she/her) grew up in a rural, working class community in Western NY, and for the last 12 years has lived in and around Poughkeepsie (Lenape/Mohican territory). Her journey into the cooperative ecosystem began as co-founder and worker owner of Rock Steady Farm, a queer owned farm rooted in social justice and food access. Angela is motivated by the power-building potential of community and worker ownership, and brings this energy to her current work as Project Officer with Co-op Hudson Valley. Co-op Hudson Valley works with people who have been excluded from economic security to create opportunities in their own community for collective ownership and dignified work. We invest in workers and grassroots projects that want to start and grow cooperative businesses by pairing non-extractive loans with technical assistance and coaching, which helps projects thrive.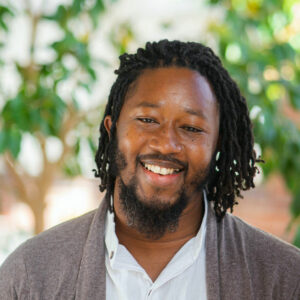 In his role as Community Engagement Facilitator at The Cooperative Fund of the Northeast (CFNE), Johan Matthews facilitates the development of equitable co-op ecosystems across the northeast and provides technical assistance to ensure that communities traditionally excluded from economic investment can engage in cooperative enterprise. He joins CFNE after a decade of facilitating community-based economic engagement strategies throughout the Capital Region of NYS, where he still serves as a trusted collaborator and coach to local leaders striving to create equitable change.
Fee:
We are grateful for donor support to enable us to offer this festival for free. If you would like to become a donor, we welcome your gift in support of our ongoing work.